QPAC's Out of the Box festival for children eight years and under returns this June and is on sale now.
This year's festival is packed with in-theatre experiences, workshops and activities across QPAC.
This year's festival is a little different.
The one-price Day Pass gives you and your children access to as many events as you can fit into a day, so you can experience more for less.
Plan your day of memorable experiences for all ages using the Day Planner.
Limited availability. Don't miss out! BUY YOUR DAY PASS HERE

FESTIVAL HIGHLIGHTS

Air Play
Ride the wind and dream with Air Play, a modern spectacle that brings to life the very air we breathe.



The Arrival
The Arrival is a migrant tale set in a fantastical time and place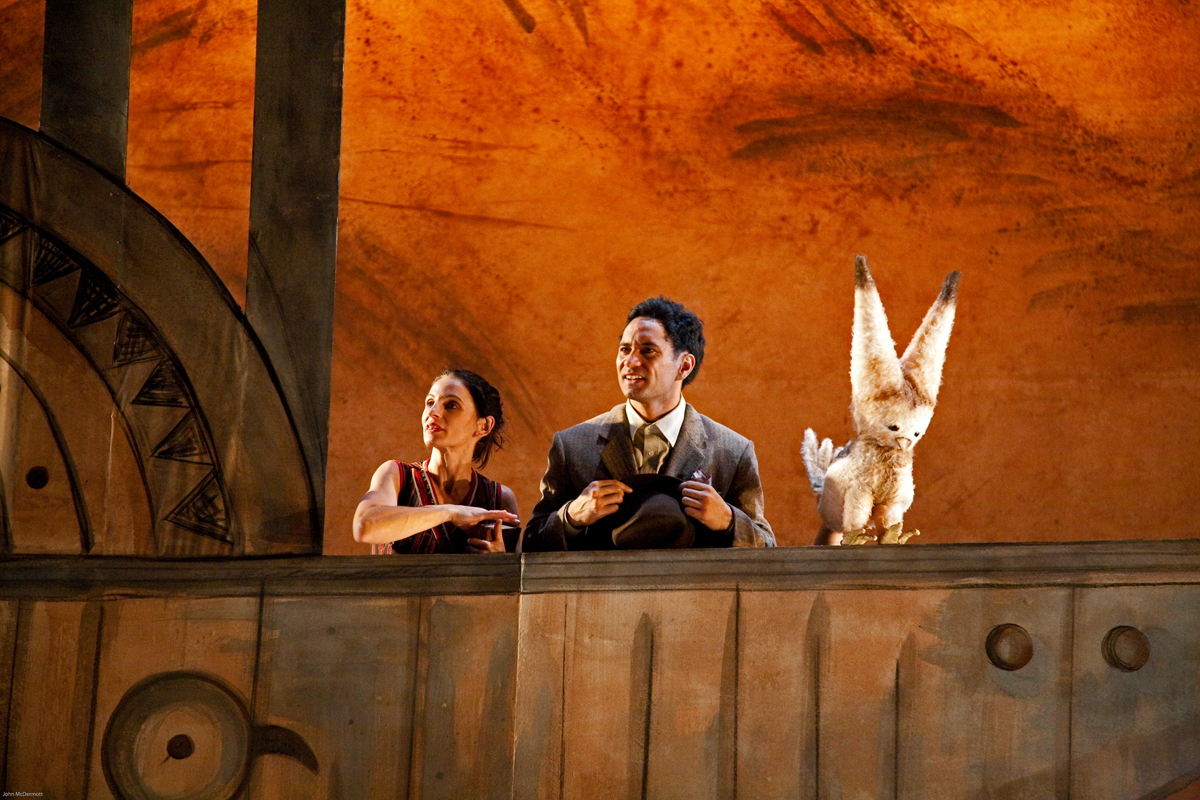 Splashdash Galaxy
Award winning Bunk Puppets, creators of Swamp Juice and Sticks Stones Broken Bones, present this new, delicious DIY theatre event.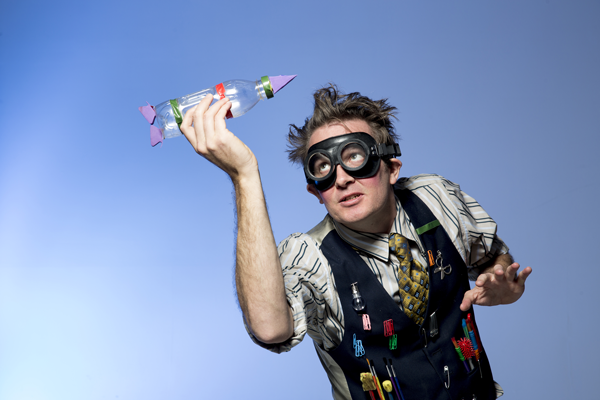 Guru Dudu
Join Guru Dudu on a silent disco walking tour.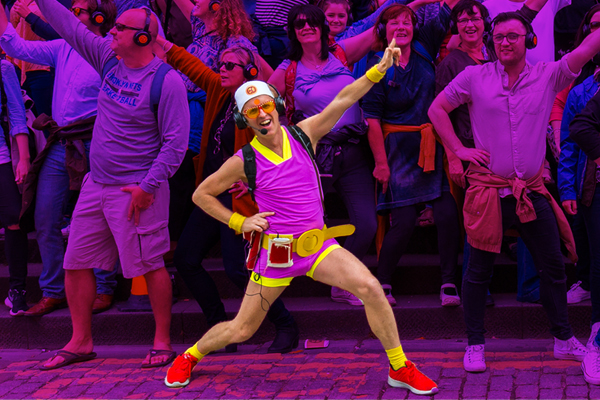 Play Spaces
A great place to relax and take a break from the festival, and curl up with a great selection of children's books.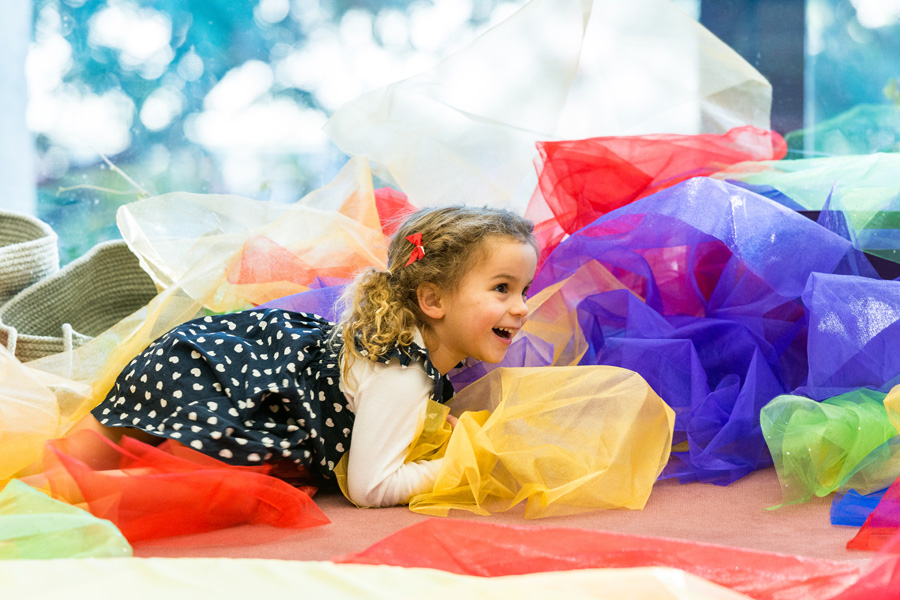 *PLEASE NOTE TICKETS ARE NOT BEING SOLD THROUGH KIDS PROMOTIONS
We are only advertising the event on behalf of QPAC

BUY YOUR DAY PASS TODAY THROUGH QPAC

PHONE QPAC ON 136 246