ANNOUNCEMENT - we have rescheduled the Victoria tour and the NEW dates are now on sale click here for details
Please note that our office is in Restricted Hours. We are now operating Monday - Friday, 10:00 am - 2:00pm EST due to the COVID-19 pandemic. We are still reachable via phone on (03) 9739 6300 or email at admin@kidspromotions.com.au. You can also message us via the online chat on our website or visit us on Facebook at Kids Promotions - Live.
PLay School Concerts - Let's Play Together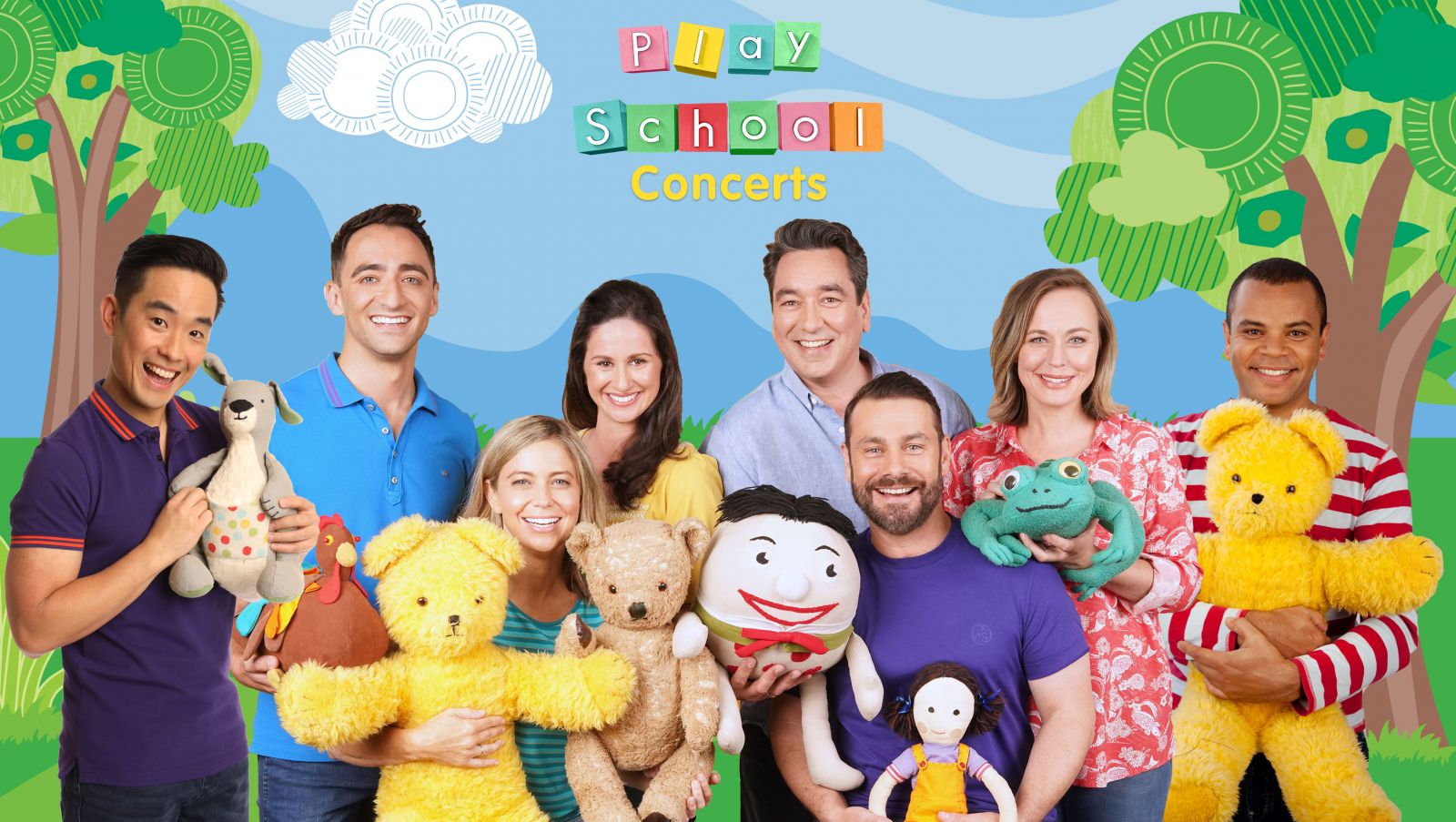 Kids Promotions in association with the Australian Broadcasting Corporation (ABC) is excited to announce everyone's favourite children's television program is heading on a national concert tour in 2020 with their brand new show "Let's Play Together". The tour will commence in MARCH in Victoria and make its way around the country.
The brand new concert is all about fun and games with friends.
As with the television program, there are songs to move to, as well as quiet times to just watch and listen.
The concert is presented by two Play School presenters, along with everyone's favourite Play School toys. The familiarity of the material and the presenters combined, totally engage the young audience and encourage lots of audience participation.
Set in the Play School games room, the two Presenters and helpful Toys discover different coloured boxes are filled with surprises.
With familiar toys Big Ted, Little Ted, Jemima and Humpty and introducing two new toys on their tour debut Joey and Kiya.
Filled with the adventures of imagination the show will take children across the sea, up in the sky and over the moon.
Join the fun of new discoveries, delightful games to play, songs to sing and stories to enjoy.
VICTORIA : RESCHEDULED
QLD : RESCHEDULED TO NOVEMBER. ON SALE NOW
ACT : July ON SALE TBC
TAS : July ON SALE TBC
SA : August ON SALE TBC
WA : September ON SALE TBC
NSW : May (South Coast NSW) /October ON SALE TBC
The Presenters for each tour will be announced on our facebook page and then they will be listed here below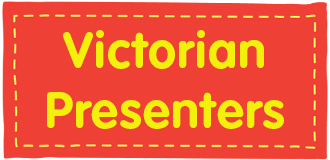 The new rescheduled dates will have their presenters announced soon.
Buy Tickets